Slava Sadko Automatic 5000169/100-2427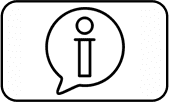 General information
Slava Sadko (Russ.: "Садко") might be the most anticipated watch remake from the year 2020. Sadko is the name of a traditional Russian epic (Russ.: "Были́на"). Sadko, a trader and adventurer of the same name, used to play on a gusli instrument near shores of lakes and rivers. His musical skills delighted the "Tsar of the Sea" who would dance to the tunes, hence, roughening the seas. The Tsar offered Sadko a deal: he would play for the ruler now and then and receive wealth in return. Sadko agreed and became a highly regarded and rich man. But after a while Sadko did not pay proper respects to the Tsar and the Tsar decided to lock down the musician at the bottom of a sea. Only with the help of the patron of mariners, Saint Nicholas, Sadko managed to escape after all.
Just like the well-known epic the watch line was and still is very famous among the Russian (previously Soviet) population. The main eye-catcher of the remake is of course the case that has a massive bullhead design. In order to be considered a true diving watch (maybe even at the bottom of the ocean?) Slava included a helium valve and improved the waterproofing to withstand up to 50(!) atm. The automatic movement in place is a genuine Slava 2427 which comes from existing stock and was maintained in a good deal of work.
Each watch comes with an original pre-mounted Slava stainless steel bracelet in a beautiful gift box that is covered in genuine leather.
Manufacturer: Slava
Brand: Slava
Country of origin: Russia
Limited edition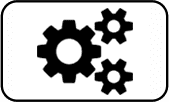 Movement
Slava 2427
Russian automatic movement (manual winding possible, no battery needed)
Genuine Slava movement from the official manufacturer
Power reserve: approx. 40 hours
Jewels: 25
Vibrations: 18.000 / hour
Date calendar
Week day indication in Cyrillic letters
Shock protection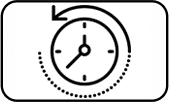 Watch case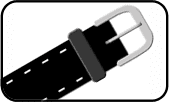 Bracelet
Material: stainless steel
Lug width: 20 mm
Buckle: butterfly buckle
With Slava logo/lettering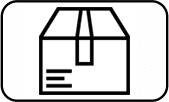 Delivery set
Slava Sadko watch
One pre-mounted original Slava stainless steel bracelet
Original Slava leather gift box - covered with genuine leather (see item images for details)
Warranty pass with operating instructions