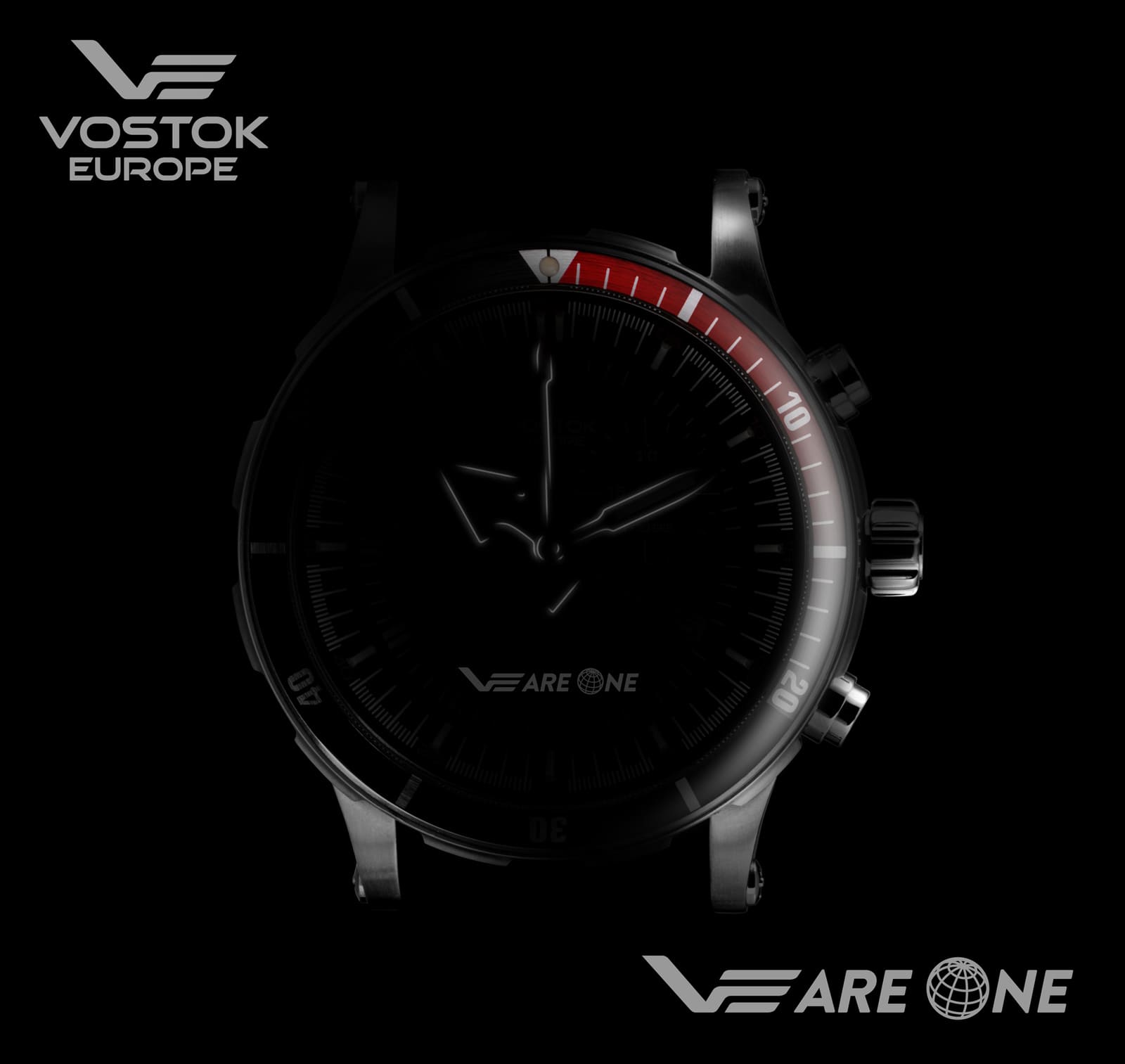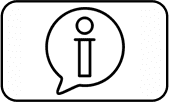 #VEareONE
Thank you for being with us, for being our fans, for being ONE!
During the difficult time of the corona crisis VE would like to thank you for your loyalty and belonging to the watch brand, and to tell you how much we appreciate you being our fans!
For the first time in the history of the brand, Vostok Europe is announcing an exciting project of creating a unique VE fan watch: for you, and together with you.
You will receive the chance to partake in the creation of a unique and highly limited watch that has never been there before.
Throughout the next weeks there will be several polls where you can vote step by step for your favorite components, thus, creating a new model together with fans from all over the world.
Are you excited?
Then cast a ballot on the official Vostok Europe Facebook page.
We will also provide information and results to every poll on our Facebook and Instagram pages.
An overview of the schedule for the next weeks:
1. Poll May 19 - May 24: Case
2. Poll May 25 - May 29: Movement
3. Poll June 1 - June 7: Dial
4. Poll June 08 - June 14: Straps, tools, box
From mid to end June: First preview (computer generated image) of the to-be built watch the fans voted for. From that date on you will be able to preorder the watch here in our shop or by contacting us directly.

Before Christmas 2020: Delivery of the watches to the fans.
More infos & ways to vote
#VEareONE