Sturmanskie Open Space VJ21-3461042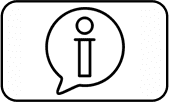 General information
Sturmanskie Open Space Quartz watches are inspired by design and accuracy of earlier models. Today's models have a striking resemblance to their predecessors from 1963, with a diameter of only 39 mm and a thickness of just 8 mm. Its recognizable dish-shaped case is a single piece with the bezel, so the watch has to be assembled from the glass side, which enhances the product's performance. The back cover allows access to the movement for maintenance.
Its main design accents include a thin polished bezel in combination with straight thin strap attachment lugs, a large open dial, a domed glass and hands curved to repeat the shape of the dial. designed as the super flat and accurate watches. The austere, minimalist design is accentuated by the dial with thin pointed indices and graceful hands. The shape of the dial is visually enhanced by its lacquer coating with a dégradé effect.
Each piece comes with one pre-mounted leather strap in a beautiful Sturmanskie gift box.
Manufacturer: Volmax
Brand: Sturmanskie
Country of origin: Russia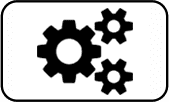 Movement
SII VJ21
Japanese quartz movement (battery-powered)
Central second, minute and hour hands
Battery life: up to 3 years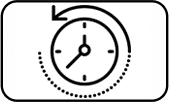 Watch case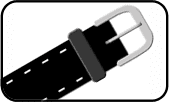 Strap
Material: leather
Lug width: 18 mm
Buckle: pin buckle out of stainless steel
Impressed Sturmanskie logo and/or lettering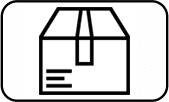 Delivery set
Sturmanskie Open Space watch
One pre-mounted original Sturmanskie leather strap
Original Sturmanskie gift box (see item images for details)
Warranty pass with operating instructions