Vostok Europe VEareONE 2022 Special Edition (Set D - Black-Yellow)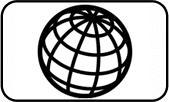 Vostok Europe Fan Watch Project #VEareONE
The #VEareONE fan project by Vostok-Europe is back!
Fans from all over 30 countries voted in several polls for a brand-new and unique watch.
Starting with case design, then case material/color, movement type and finally the complete watch design.

This way a one-time watch was created by the motto: FOR YOU and TOGETHER WITH YOU.

You can see the final result of the polls on this page.
An extraordinary watch with a 48mm titanium case, 30 atm and lots and lots of GTLS tubes on the dial (13), hands (3) and bezel (1).

Pre-orders are strictly limited to a period of 2 weeks, the limitation of these exclusive watches arises from the pre-orders.

The pre-orders until July 6, 2022 will determine the final limitation of this model. The watches will then be produced and shipped at the end of 2022.
What are your benefits from pre-ordering now?

A discount on the recommended retail price
Receive your individual desired engraving on the case back with up to 30 characters
Get the safety of owning one (or more) of these strictly limited and in demand watch(es)
Please note that with each pre-order a down payment of 300 EUR via PayPal or wire transfer has to be made with this pre-order.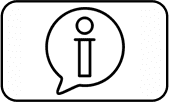 How does the pre-order work?
Put your VEareONE item(s) into the shopping cart
Continue to the checkout
When asked for SHIPPING MODE pick VEareONE pre-orders
When asked about PAYMENT METHOD in the next step, pick Pre-order Vostok Europe VEareONE Special Edition watch
Complete the checkout - you won't have make any payment so far
You will receive a confirmation for your pre-order and we will reach out to you about your individual engraving on the case back and provide options to make the down payment for this project.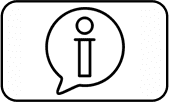 General information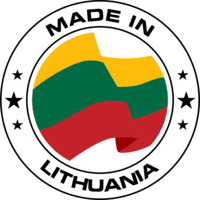 Manufacturer: UAB Koliz Vostok - an independent company
Brand: Vostok Europe
Country of origin: Lithuania - all watches are designed, assembled and tested in Vilnius
Limited edition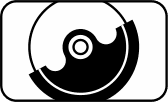 Movement
SII NH72A
Japanese automatic movement (manual winding possible, no battery needed)
Second stop function (for precise time adjustment)
Very durable and reliable movement with 21.600 vibrations/min
Power reserve: approx. 41 hours
Jewels: 24
Shock protection
Watch case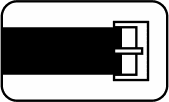 Straps
Material: leather / silicone
Lug width: 26 mm
Buckle: robust pin buckle out of stainless steel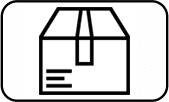 Delivery set
Vostok Europe VEareONE 2022 Black-Yellow Edition (NH72-575H704)
3 straps in total (1x leather and 2x silicone)
Original Vostok Europe Dry Box XL
Tool for switching the bracelet/straps
Warranty pass with operating instructions
This product is expected to be in stock again on Wednesday, November 30, 2022